info@spjconstruction.co.uk
       Extending your home is a popular way to increase space and add value to your property. SPJ construction has 34 years of experience in extension building services. We take pride in our work and always ensure we deliver quality results. Our customers have been delighted with our work, whether its a simple extension to a single bedroom property – or a more complex extension with roofing and groundwork requirements.
     Home extensions come in all shapes and sizes – the right style for you will be defined by the property and your budget.
A single-storey addition is the most appealing option for many homeowners as it often has minimal impact on the existing house, at the same time as allowing you to greatly increase your interiors.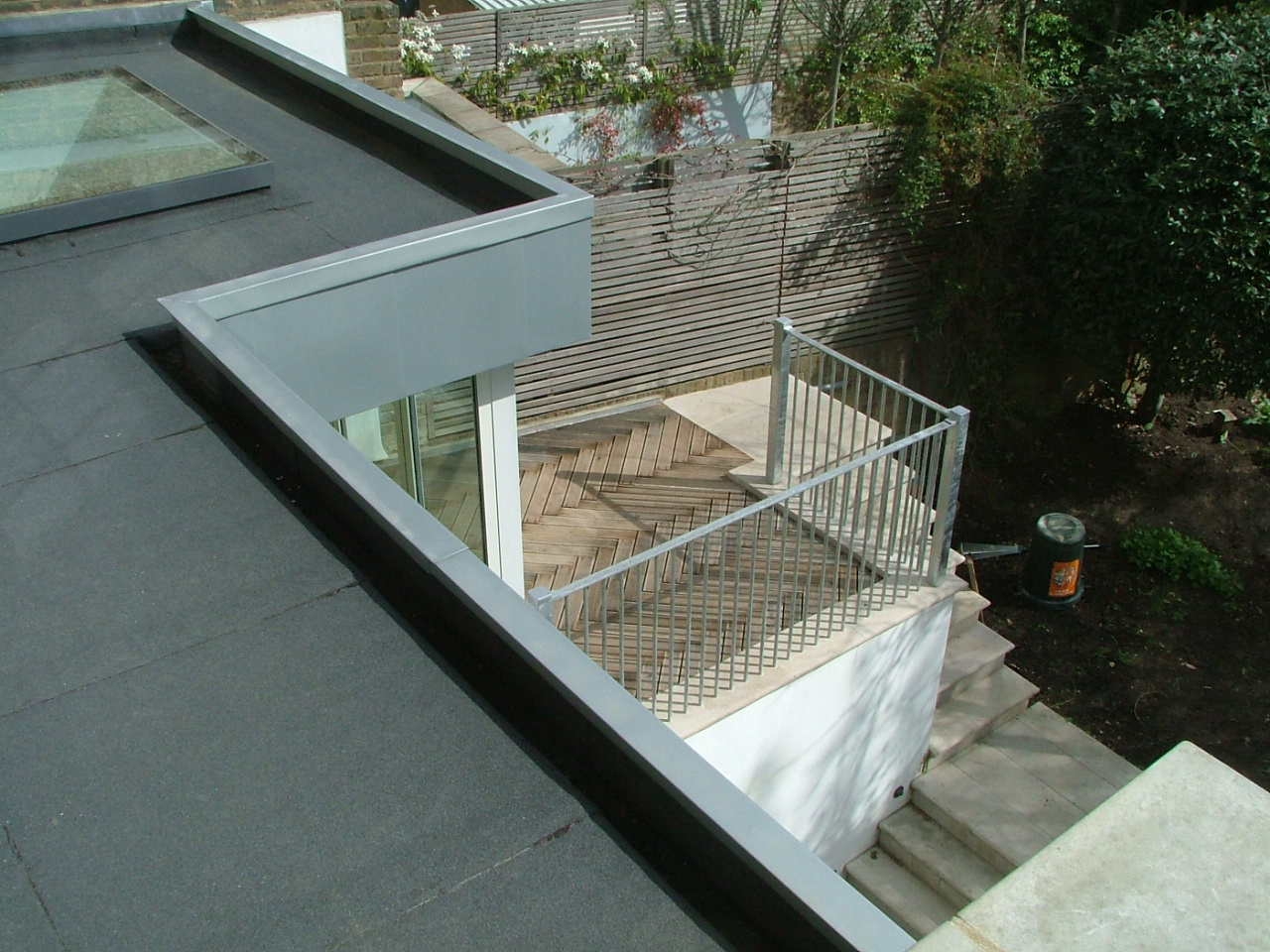 You can build out to the side, front or rear, but the most suitable location and size for your project will depend on how much external space is available.
If you have enough room and a suitable budget, then a double-height addition could be a value-for-money route to maximising space.
After you've selected the best area of your house to build out from, we can help you with design.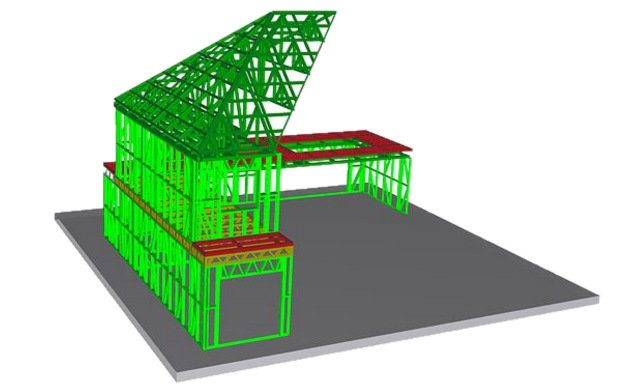 We start our build process with a scaled 3-D model so we can talk thought from the start to final design with our clients. We find these 3-D models help our clients visualise their dream home rather than explain 2-D flat drawings.
Once completed but before handover we complete as 3-D / 360 virtual tour so if this client wishes to carry our some virtual staging of the property to get them some ideas on internal design we can work with them to achieve this.