info@spjconstruction.co.uk
At SPJ Construction  we are experienced in providing a range of suitable new build solutions for projects of various scale. From small residential properties to million-pound developments for organisations, we will always deliver results on time and on budget.
With strong relationships with architects and engineers we make the design and construction of any new build project a smooth experience.
We are keen to use the latest construction materials and processes, where fits the surrounding environment, so to produce the stylish and luxuorious properties.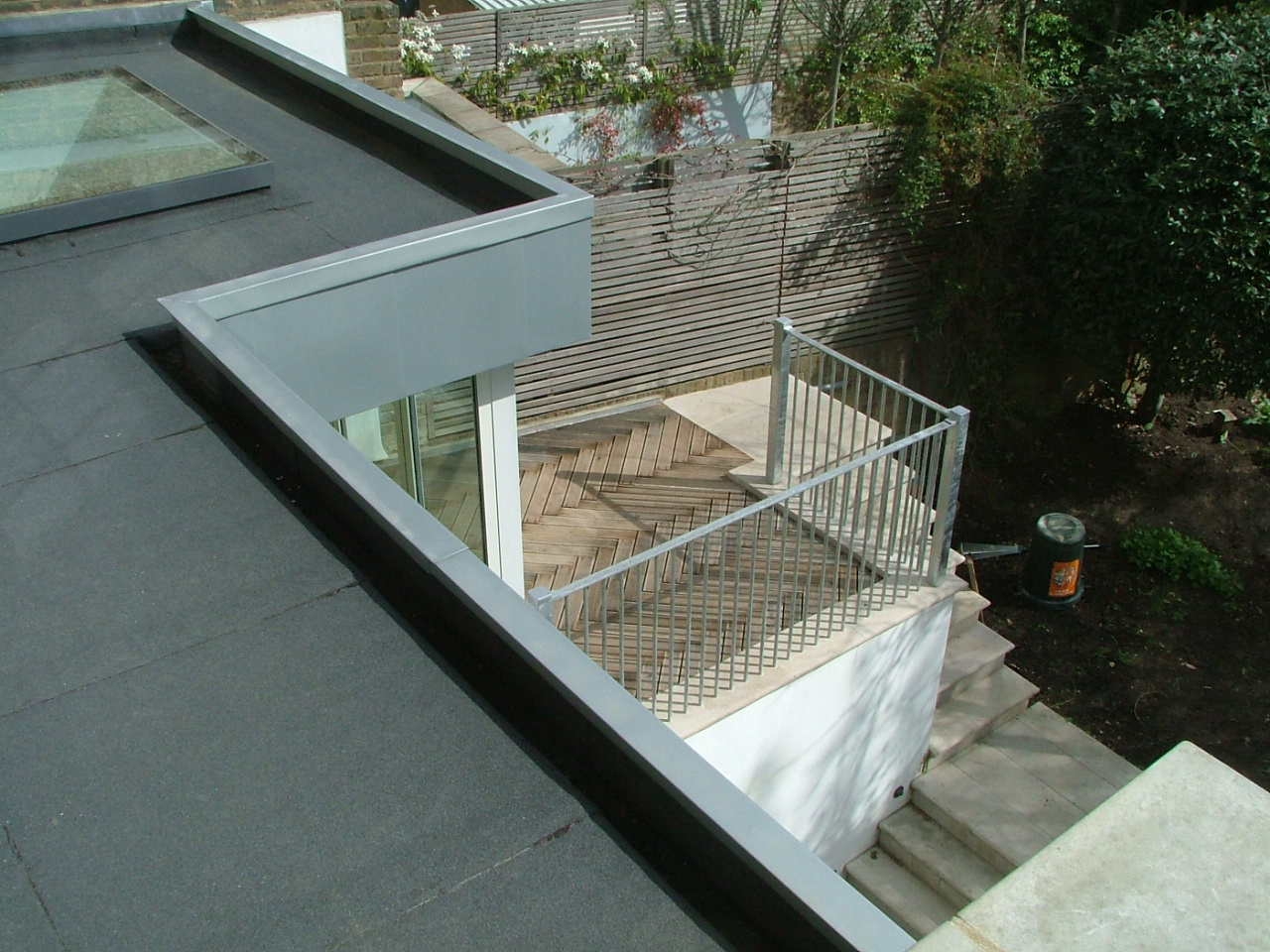 Our approach to work is tailored specifically to the client to ensure we work in a way that is undisruptive to your business or home life. 
From completely new builds to extensions, we have the skills to deliver your next project to the high.
Take a look below at some of our recent projects.